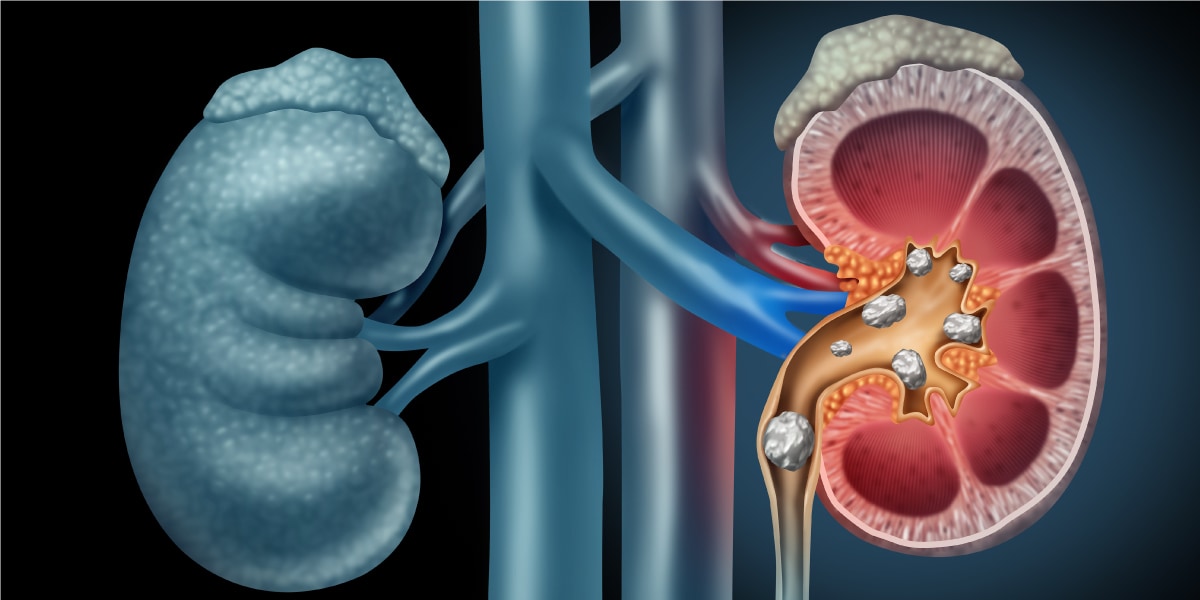 New approaches to the treatment of kidney and urinary stones.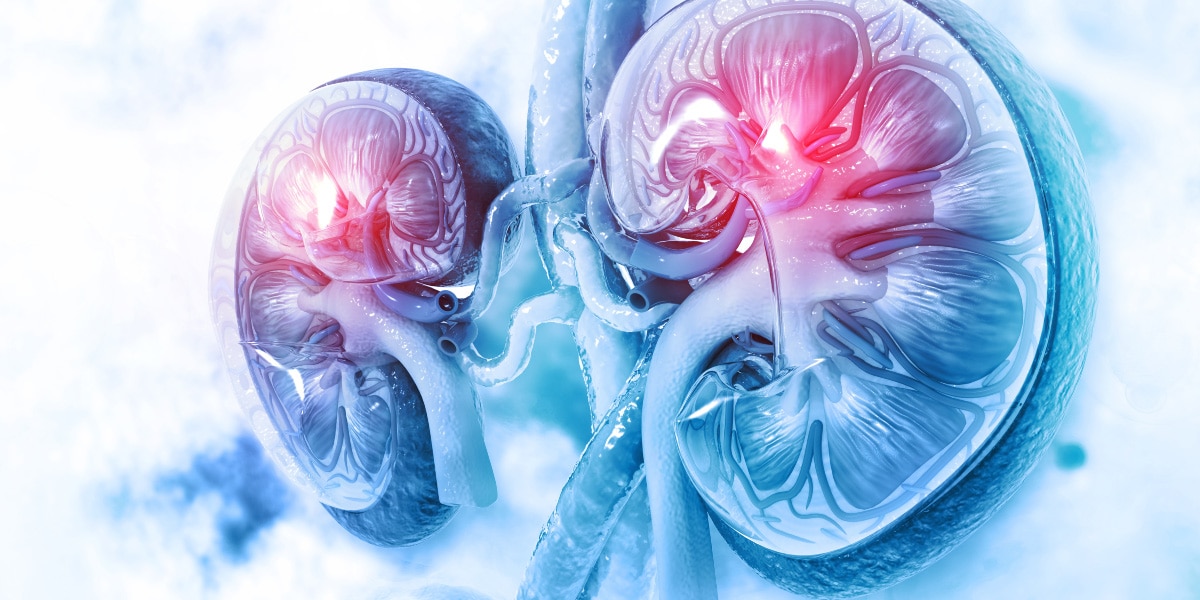 Advances in Robotic and Laser Surgery.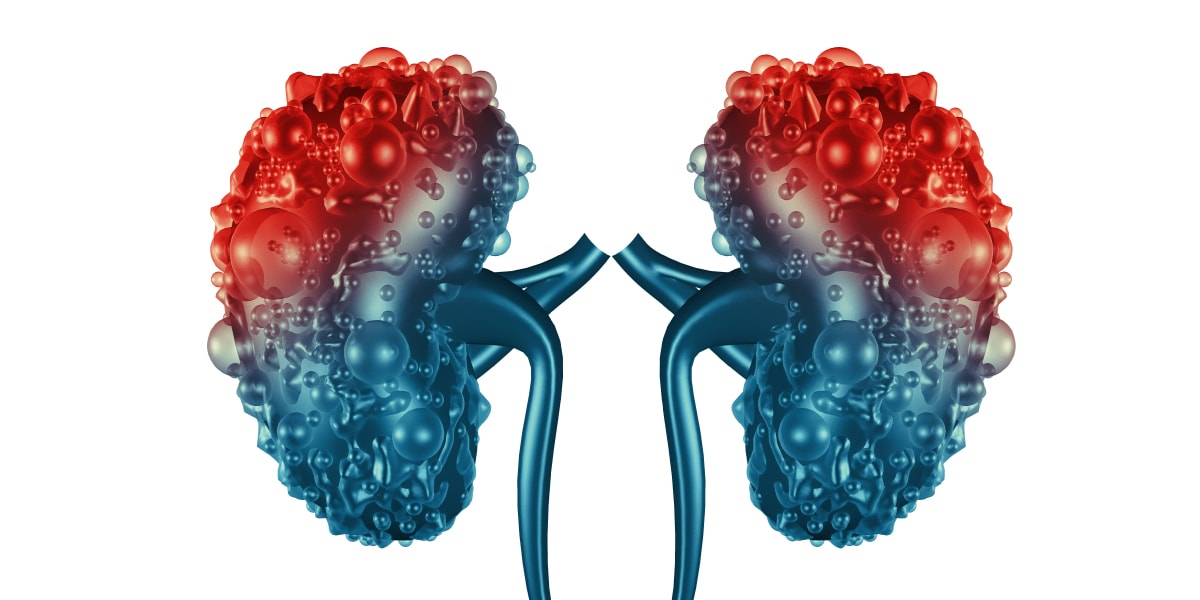 Should you be worried? An evidence-based approach.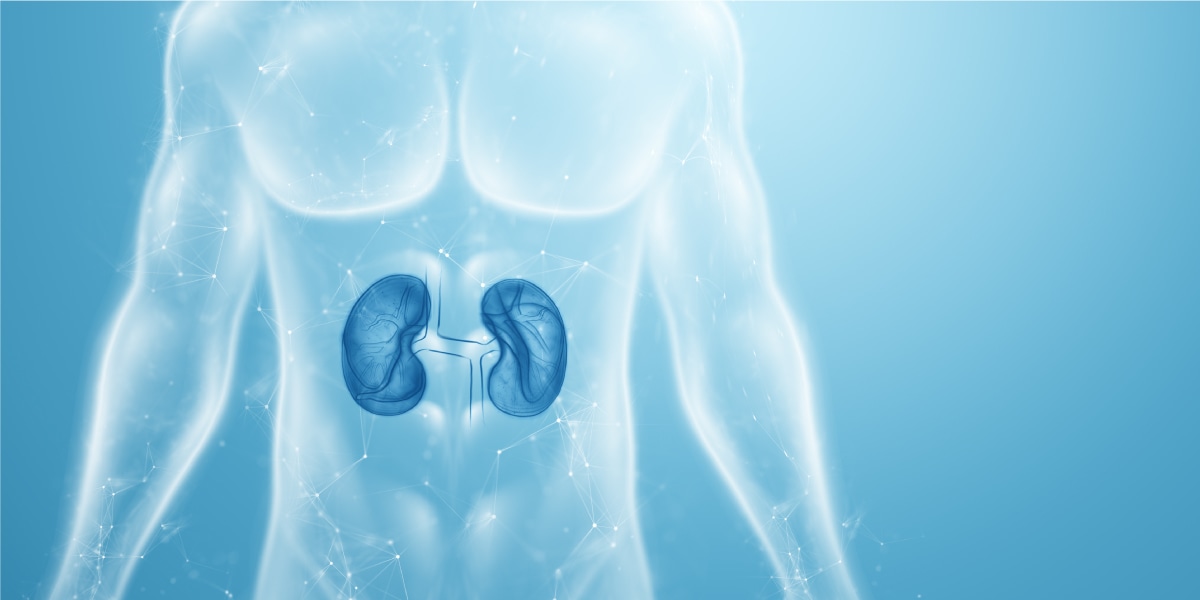 What you need to know about this new treatment option for early kidney cancer.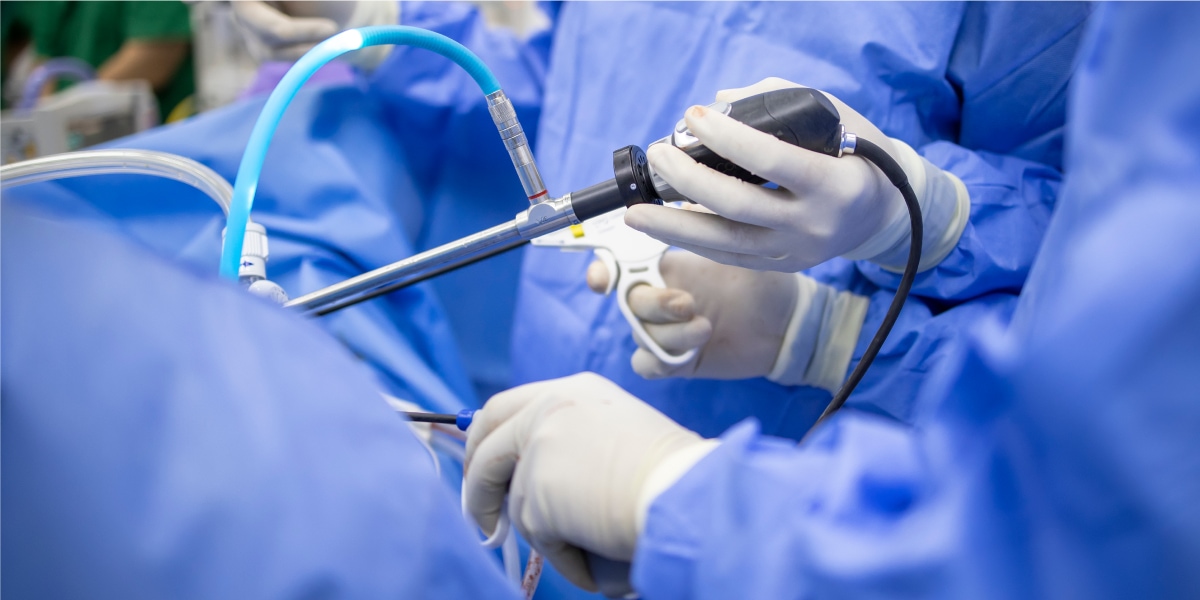 Keyhole Surgery for Useless or Cancerous Kidneys
Commonly asked questions on keyhole surgery to remove cancerous or non-functioning kidneys.