Circumcision: What You Need To Know
To better understand your symptoms, visit us for a comprehensive diagnosis and personalised treatment plan
Circumcision: What You Need To Know
What does circumcision mean? When is it medically required?
Circumcision refers to the surgical removal of the foreskin at its attachment to the base of the glans of the penis. It is perhaps the most common surgical procedure performed worldwide, with about 1/3 of the world's male population being circumcised.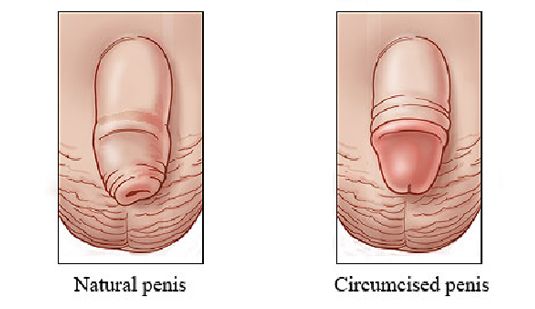 Circumcision is routinely performed in many countries at birth for religious or personal reasons. It is also performed in adults for various medical conditions such as (1) phimosis, where the foreskin of the penis cannot be retracted without causing pain or bleeding; (2) paraphimosis, where the retracted foreskin cannot be replaced and becomes swollen and painful; (3) severe balanoposthitis, where the glans penis and the overlying foreskin are badly infected and swollen; (4) tumours or cysts arising from the penile foreskin, and (5) recurrent urinary tract infections.